I have been reading a book called
Women in Clothes
, written by three women, Sheila Heti, Heidi Julavits, and Leanne Shapton, and it has been quite a captivating read!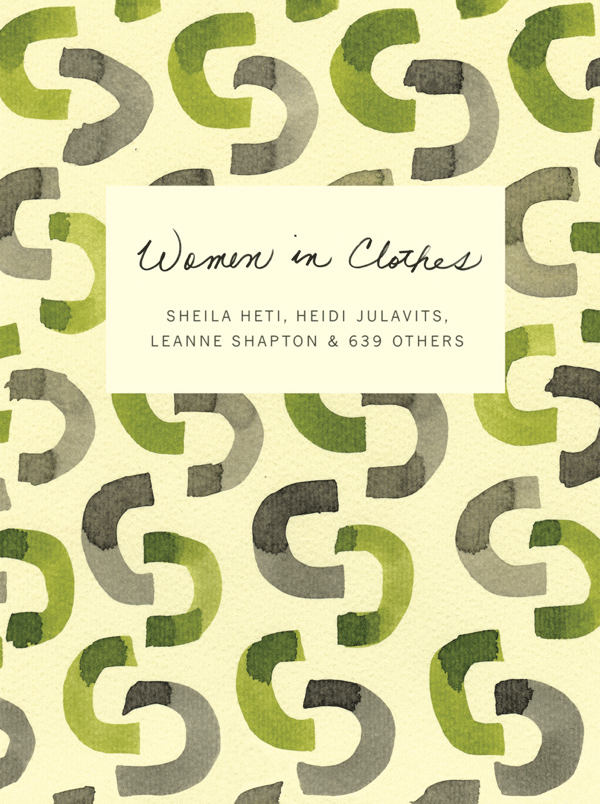 Reading through the accounts of 639 women has inspired me to find my own style, and not just follow what's trendy. Because to be completely honest, I am sick of seeing the same outfits on every style blogger, and every 20-something girl.
"It's all become so democratic. Anyone can look cool. Which is great. But it's harder and harder to find things that are really authentic or to create your own identity."
[quote from Kim Gordon, Women in Clothes]
When creating an outfit or shopping for new pieces, I have been looking more at what works for
me
, and finding the right balance between comfort and style. I am letting go of the idea of trying to look "perfect", because there's something really beautiful in the imperfections. So, even though I want to look beautiful, I still want to feel like myself, and not feel like I have to hide my imperfections.
My best advice to you in finding your own personal style, is to experiment! It can be intimidating to step outside of your comfort zone, but just have fun. Fashion is clothing, but style is something personal. You get to tell your own story, and that's the best part of dressing for yourself, and no one else.
#findingpersonalstyle

Add a comment »